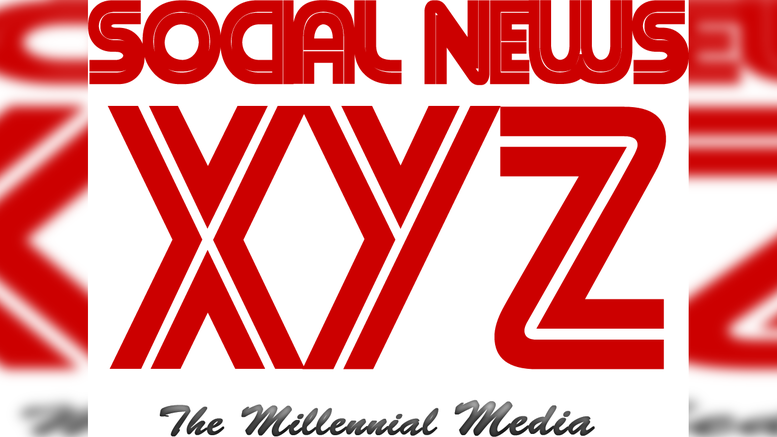 Bengaluru, Jan 10 (SocialNews.XYZ) Bengaluru golfers Ananjan Kaushik and Ayushi Kishore emerged champions in the top boys' and girls' categories (15-18) respectively as the curtains came down on the US Kids southern swing (Bengaluru Local Tour) being played at the Eagleton Golf Resort here on Friday.
Both Ayushi and Ananjan signed a final card of 6-over 78 with the latter halting a hat-trick bid of Citymate Sabik Saleem Baji. However, another Bengaluru kid - Susheelkumar Gurlahosur went down to Shlok Jain in an intense battle which ended on the second play-off hole after both of them had registered the day's best cards of 1-under par 71 each.
In the other play-off of the day, Aditya Khaitan of Kolkata emerged victorious on the first extra hole against host City's Tejas Mishra.
The winners stand a chance to gain entry into the higher levels of the tournament based on the rankings which will be released next week.
Source: IANS
Gopi Adusumilli is a Programmer. He is the editor of SocialNews.XYZ and President of AGK Fire Inc.
He enjoys designing websites, developing mobile applications and publishing news articles on current events from various authenticated news sources.
When it comes to writing he likes to write about current world politics and Indian Movies. His future plans include developing SocialNews.XYZ into a News website that has no bias or judgment towards any.
He can be reached at gopi@socialnews.xyz