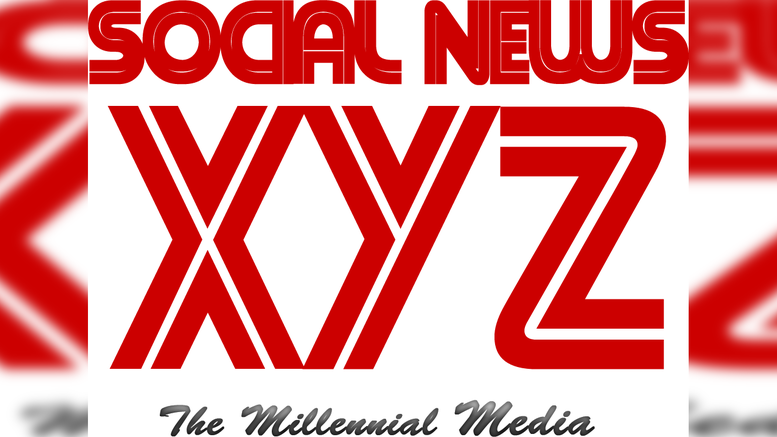 Ahmedabad, Nov 27 (SocialNews.XYZ) The Kensville Golf & Country Club and the TATA Steel Professional Golf Tour of India (PGTI) will be jointly staging the Kensville Open at the Kensville Golf & Country Club near Ahmedabad from November 28 to December 1.
The tournament, carrying a prize purse of Rs40 lakh, returns for its third edition.
The tournament features some of the top Indian professionals such as TATA Steel PGTI Order of Merit leader Rashid Khan, Veer Ahlawat, rookies Kshitij Naveed Kaul and Priyanshu Singh, and defending champion Tapy Ghai to name a few.
The international challenge will be led by the Sri Lankan trio of Anura Rohana, Mithun Perera and K. Prabagaran, Bangladesh's Md Zamal Hossain Mollah and Australian Kunal Bhasin.
The local challenge will be led by Ahmedabad-based players, professionals Varun Parikh and Arshpreet Singh Thind and amateurs Ahaan Nath, Anshul Patel and Jay Pandya.
Source: IANS
Gopi Adusumilli is a Programmer. He is the editor of SocialNews.XYZ and President of AGK Fire Inc.
He enjoys designing websites, developing mobile applications and publishing news articles on current events from various authenticated news sources.
When it comes to writing he likes to write about current world politics and Indian Movies. His future plans include developing SocialNews.XYZ into a News website that has no bias or judgment towards any.
He can be reached at gopi@socialnews.xyz